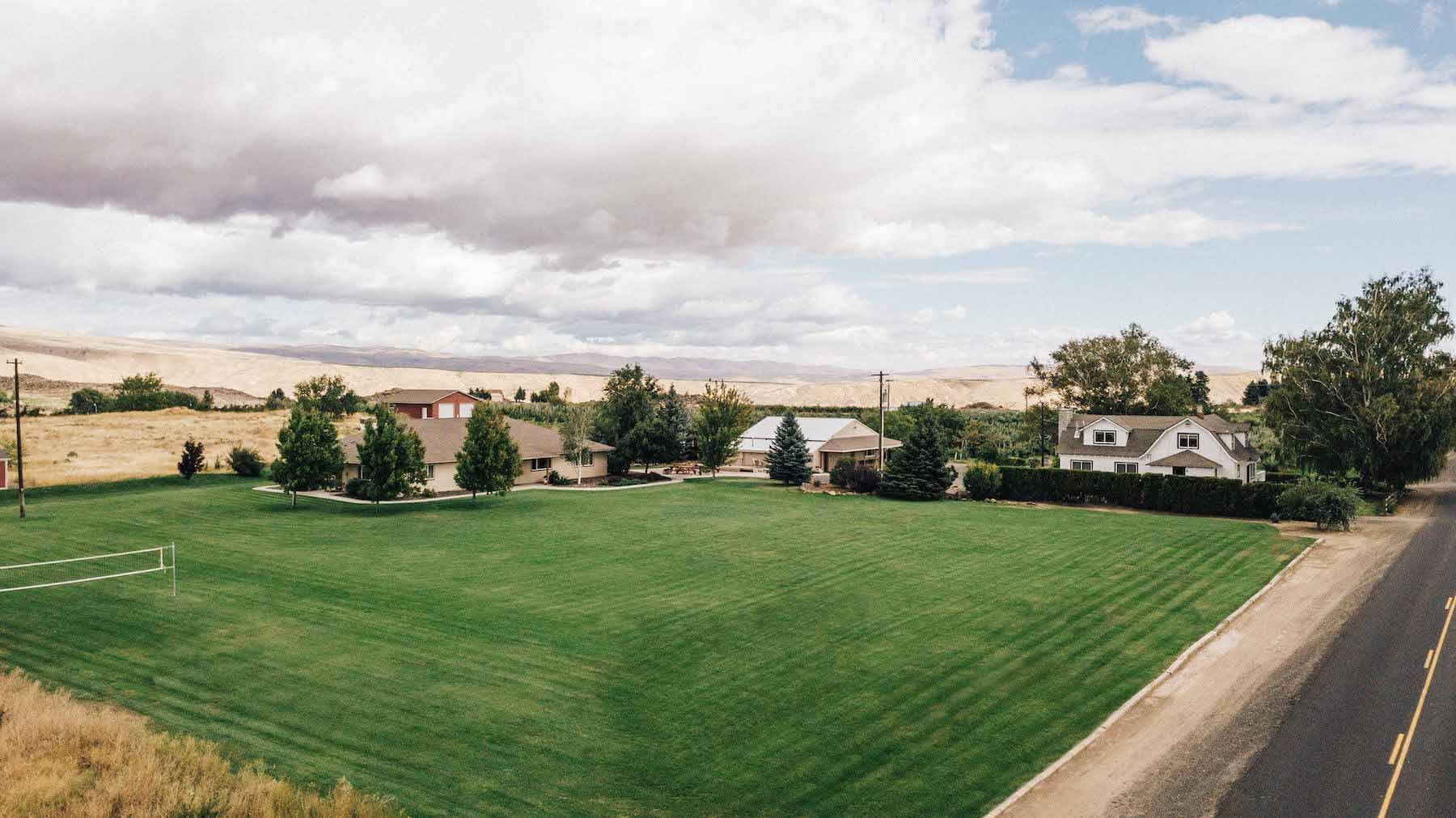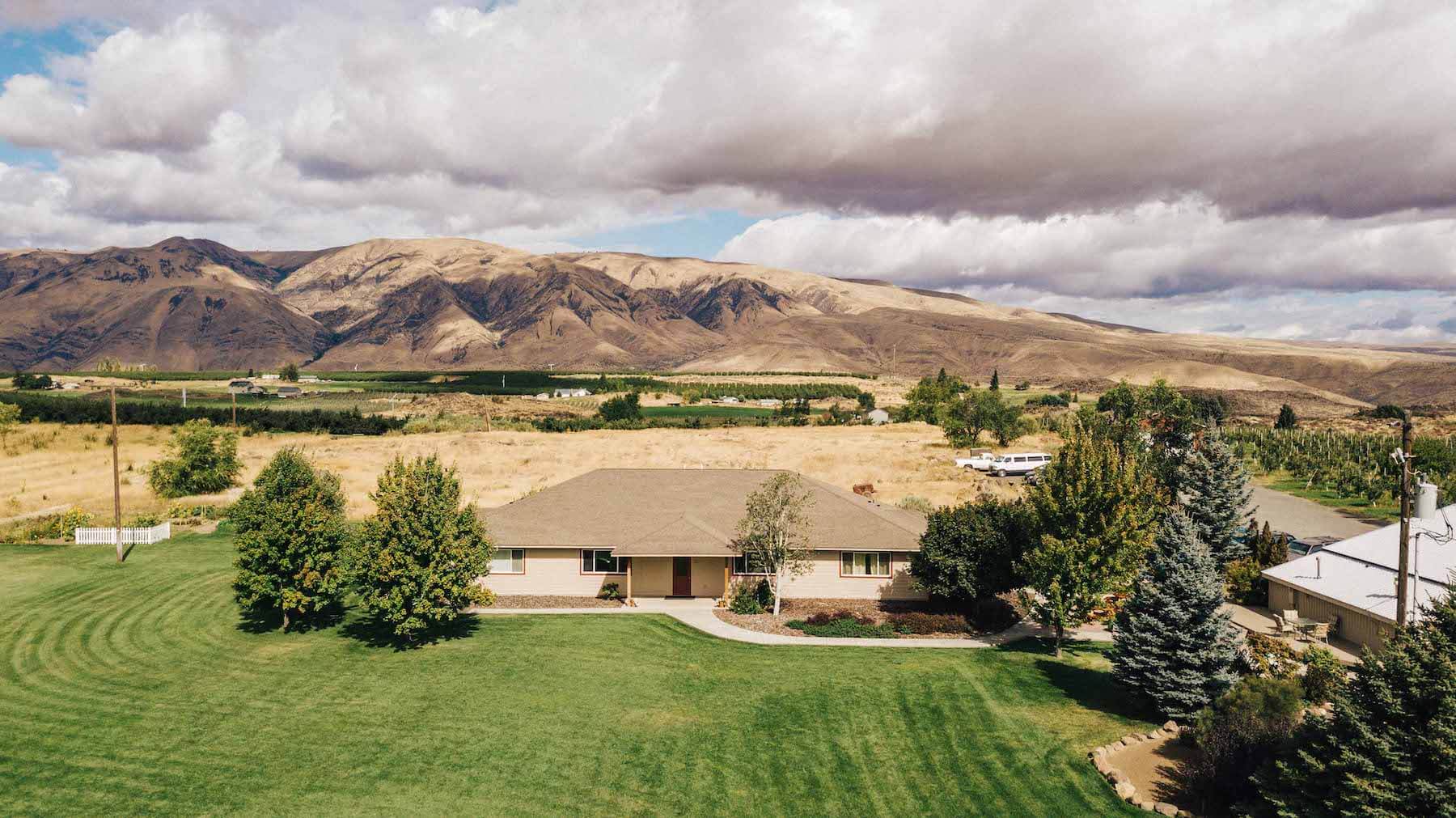 Our Facilities Consist of:
Shop: Large meeting space (capacity 80) with an industrial kitchen, stage, A/V equipment, projector, seating for about 60, and library. Wifi available.
Dorm: Two sides (guys' and girls') sleep 16 total in comfortable twin beds and bunk-beds. Dressers provided. Sitting area with couches, ping pong, desk space, and board games.
Lawn: Our spacious lawn is ideal for group games, frisbee, or stretching out on a blanket.
Classroom: Separate classroom (capacity about 24) with tables and chairs, flat screen display, easel. Wifi available.