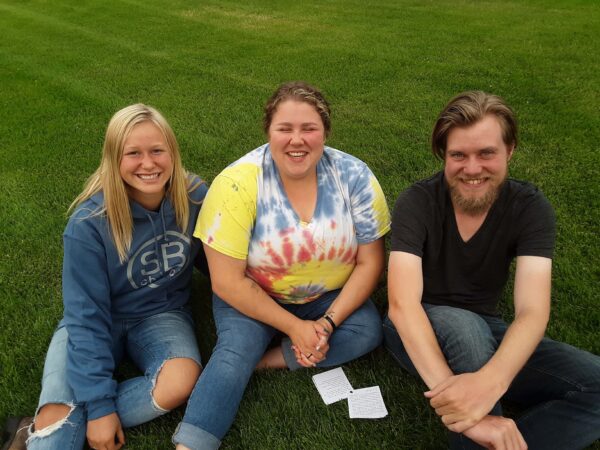 Kiddie Watching
Estimate Value: $100
Three responsible and loving young adults will provide 3 hours of childcare plus laundry and dishes completion. Multiple families may combine their children at one location. Mondays, Thursdays or Fridays are available Oct. 12 -30.
By Brooke, Abigail, Jesse
To be redeemed: Oct. 12 – Nov. 8 – Mon., Thurs., Fri.
Total Bids Placed:
Auction has expired
Highest bidder was: meggiemcilroy
Bidder Name
Bidding Time
Bid
Auto
meggiemcilroy
October 9, 2020 8:22 pm

$

100.00
jaminmohler
October 9, 2020 5:45 pm

$

50.00
nfletcher12410
October 9, 2020 1:09 pm

$

45.00
hede521
October 9, 2020 11:57 am

$

40.00
thecobradance
October 8, 2020 8:52 pm

$

35.00
hillary.pellicer
October 1, 2020 4:25 pm

$

30.00
Dan Hayes
September 30, 2020 3:02 pm

$

25.00
Auction started
September 25, 2020 12:41 pm