 Essentials Program Details
ACTS: Essentials is a proactive sabbatical designed to give you time and space to seek Jesus and his will for your life. Read the program details below to see if Essentials is right for you.
Program Details
Dates: August 20 – December 8, 2023
Location: Antioch Orchards, Tieton, WA
Housing: The school is residential with all students living full-time on-campus
Tuition: $3,775
Application Fee: $40
Basic Student Requirements
Applicants must have a sincere personal relationship with the Lord and a desire to mature in Him;
Should be between the ages of 18-25;
Must have an authoritative view of scripture and a teachable heart.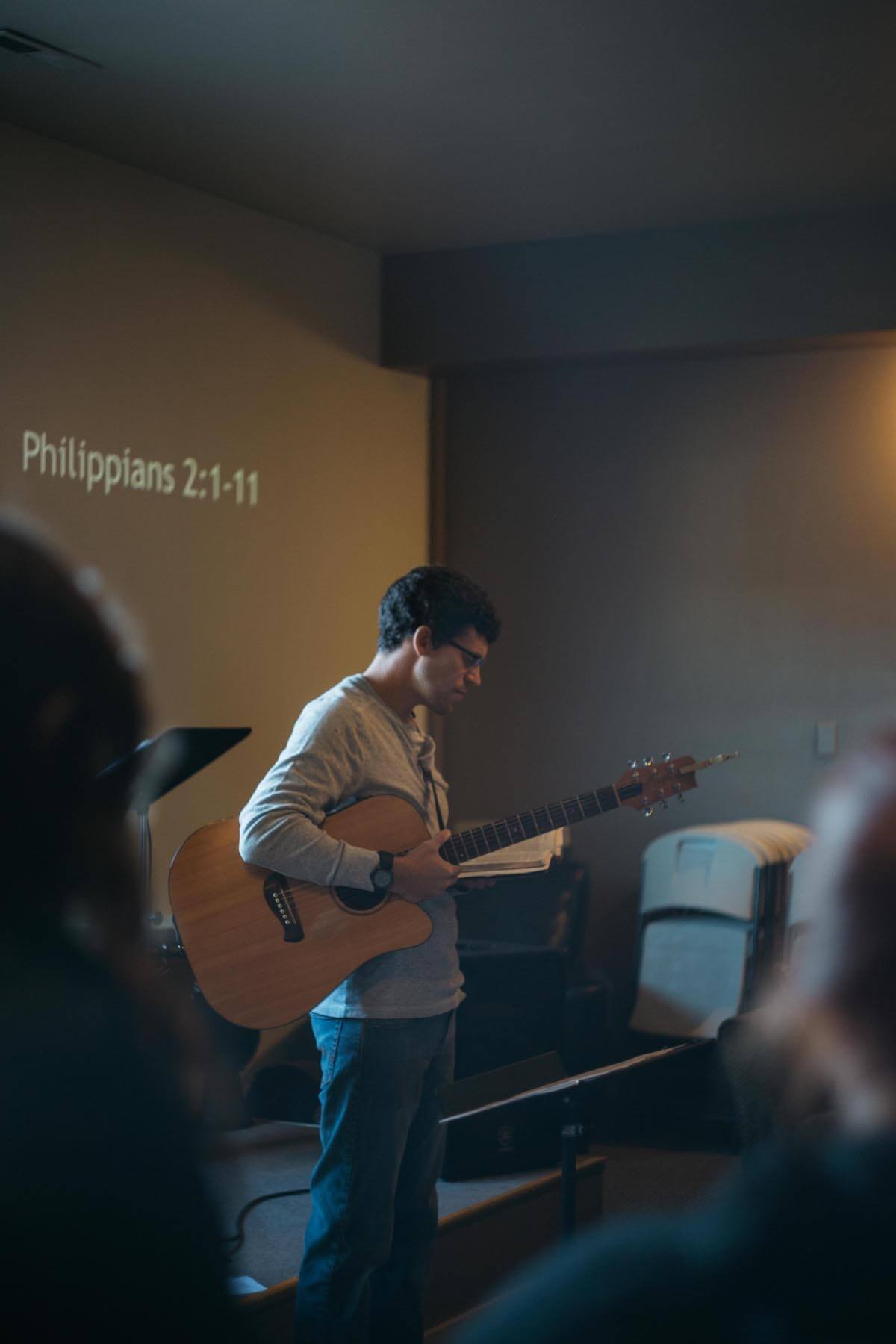 Program Elements / Discipleship + Team Building
Here's what you need to do next
You Can Apply Online Today
Don't Wait. You can complete our ACTS application process online by filling in some forms and sending out a reference link to a couple of people who are close to you.
Our admissions team is here to help you. So please don't hesitate to reach out for help. (509) 673-2290 or email [email protected]
Tuition for Essentials is $3,775. If accepted, a non‐refundable matriculation fee of $250 is due two weeks after your acceptance, (please pay this by check). A $100 "early bird" discount is given to all students who pay their tuition in full one month before the program start date!
Some scholarships are available. Don't let finances be the barrier to pursuing the Essentials program. If you're concerned about the tuition cost there may be some help available. Apply for a scholarship here